Barcelona Food Experience
your Trusted guide to the best food finds.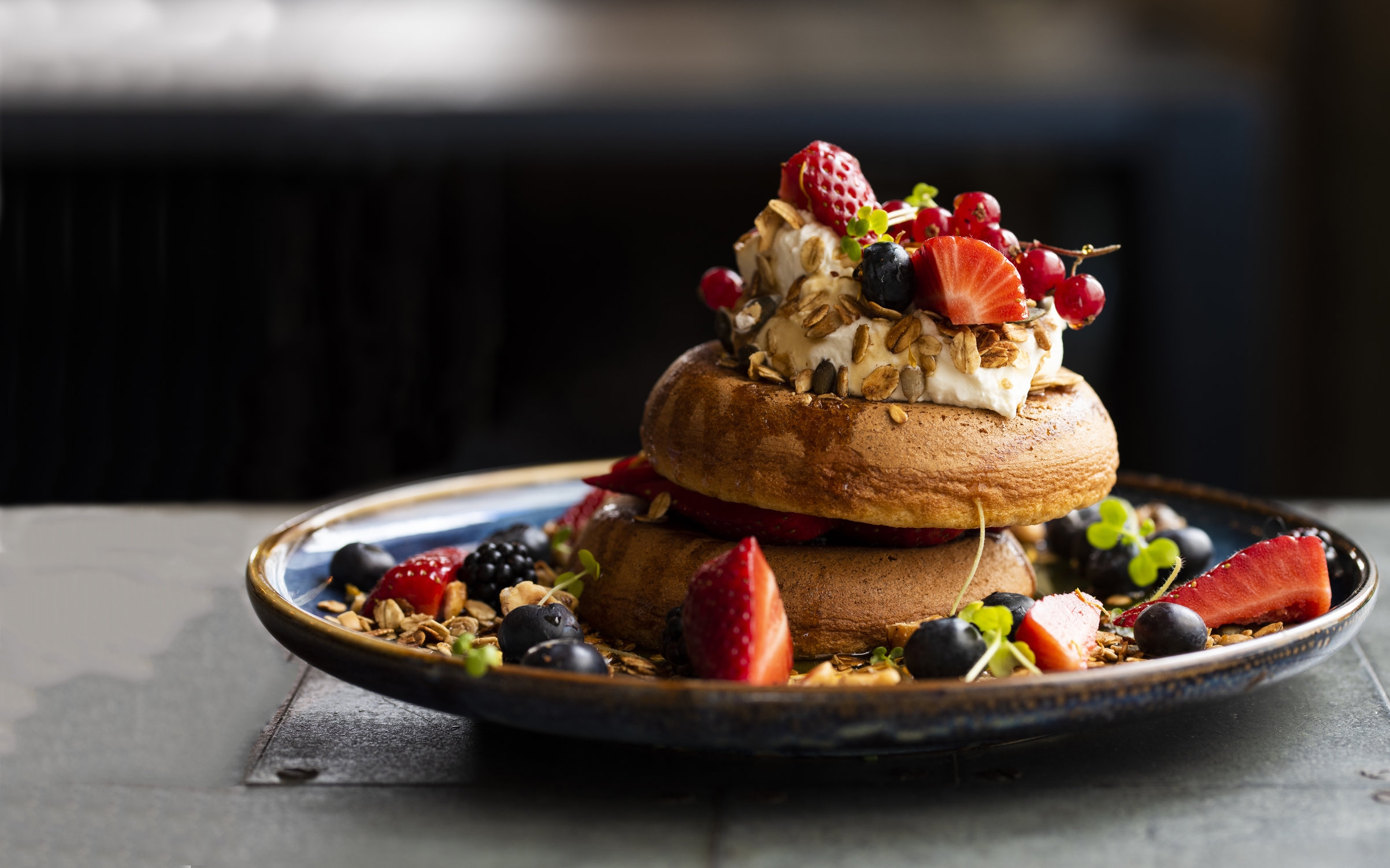 "You'd have a hard time finding anything better than Barcelona for food, as far as being a hub."
— Anthony Bourdain
places by neighborhood
Every neighbourhood in Barcelona has its own charm, and its own assortment of gems worth visiting. I have divided the city into 8 different sections so that you can easily find great places to eat and drink in each area. Find out more below!
Born
The cosy, narrow streets of Born are filled with restaurants and bars, but it's not easy to find the really good stuff! I've picked out my favourite places here!
Gràcia
I do not want to play favourites, but Gràcia is my neighbourhood since many years and it has plenty to offer. It has a village feel to it, although it's just a hop and a skip away from all the buzz!
Eixample
This huge stretch of blocks holds numerous excellent options for drinking and dining, ranging from the more traditional to the avant-garde. There are plenty of gems to discover in Eixample.
all the latest discoveries.
best of
Making lists is my favourite past time! What about 30+ places to get matcha latte in Barcelona, best paella, best seafood, 34 places to get specialty coffee, best romantic restaurants or maybe best cheat meals? It's all here!
Best Healthy Places in Barcelona - Updated!
Barcelona is booming with healthy restaurants and cafes, check out my (long) list here!
The 33 Best Brunches in Barcelona - Updated!
Brunch is essential in Barcelona, I made a list of 33 of the best ones!
Latest NEW Restaurants in Barcelona
Almost every day a new restaurant opens in the city, I have made a long list of the latest ones!
because sometimes / eat elsewhere.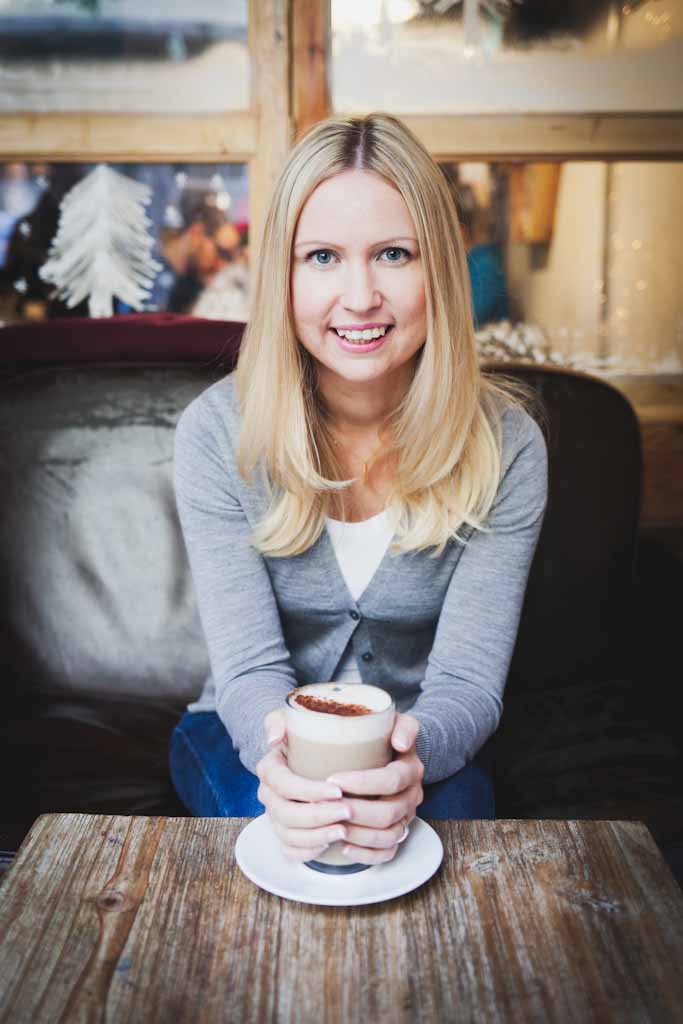 IF YOU ARE:
A. living in Barcelona and looking for tasty food and new places to try or
B. visiting Barcelona but want the real deal when it comes to food and drink
then you're in the right place! Here I write ONLY about the places I love (no negative reviews because bad vibes), and my biggest mission is to give you lots of wonderful food experiences of your own!
would you like to be featured in bfe?
For me the importance of working closely with both the readers and the establishments is essential. My main goals are to have happy readers who find useful and interesting content on the website and social media, and restaurants who receive the attention they deserve thanks to their dedication and hard work. There are lots of ways than we can work together!